Ever wondered why you should take the leap and study abroad? Ever had questions about certain schools that you can't find the answers to on the internet? Well then, Wanderfest: Alabang might be the answer to your prayers! With over 25 foreign schools and embassies – all there to get to know you and answer your queries – Wanderfest: Alabang might just be the study abroad fair to help you towards your goal!
Where: Festival Supermall, Alabang (At the Expansion Hall, UGF near H&M and Pandora)
When: October 21-22 (Sat & Sun) 2017, 1 PM-7PM
Listed below are 9 reasons why you should attend Wanderfest: Alabang
1. Catch over 20 foreign schools and 5 embassies there!
These include: Singapore Management University (Singapore), City University Hong Kong (China), Ritsumeikan Asia-Pacific University (Japan), KTH Royal Institute of Technology (Sweden), IE University (Spain), and many more!


The embassies of the USA, Japan, Spain, Australia, and the UK will have to give their own talks to give study abroad advice and discuss their scholarships!
2. Find the perfect school for you 

Learn about schools beyond their rankings and find out what courses they're offering!
3. Connect with the different college representatives around the globe.

We have the college representatives of schools from Singapore, South Korea, Japan, Hungary, Spain, USA, China, Canada and more!
4. Learn why studying abroad might be the best thing for you.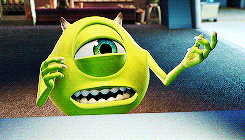 We'll have different speakers giving advice on applying to schools abroad for undergraduate programmes, masters, and scholarships!
5. Get to know about scholarships that will fund your study abroad journey.

6. Get inspiration and tips from the people who were once in the same place as you!


7. Did we mention the exciting freebies from our partners?
We're giving away FREE FLIGHTS to one lucky winner at the fair thanks to Guatson International Travel and Tours!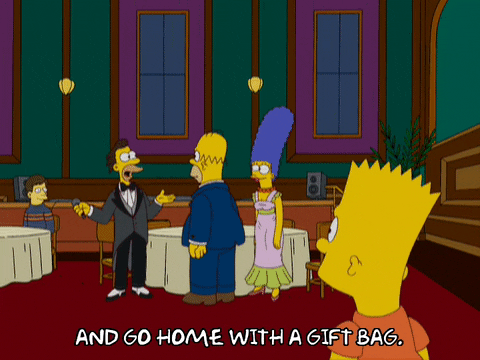 8. Also, Wanderfest: Alabang is crazy accessible
Have we mentioned that it's 100% free and it's just located in Festival Supermall, right in the heart of Alabang? There's really no excuse to not go!
9. So, what are you waiting for? Mark your calendars now!

Skip the long lines and register for FREE now! We'll see you at Wanderfest: Alabang!
Tags:
college
fair
inspirations
international school
scholarships
study abroad
wanderfest