Study in Singapore and Start your Tech Career in Asia's Silicon Valley! Singapore is a leading pioneer of technology and innovation in Asia, making it the best place for students like you to jumpstart your career! If you're a tech-oriented Filipino student looking to call Singapore your study abroad home, you might want to consider studying in Nanyang Technological University. Read on to find out how they can fast-track your career in technology and entrepreneurship:
1. Study at a school dedicated to tech and entrepreneurship
Want to become the next Steve Jobs? Then Nanyang Technological University has something just for you! The university is home to the Nanyang Technopreneurship Center (NTC), where they offer a masters program in Technopreneurship & Innovation, which equip students with the necessary business skills, resources, and networks necessary to grow a successful tech business.
It also doesn't hurt to mention that Nanyang Technological University ranks as the 11th best university in the world – if you're really looking to study in Singapore and start your tech career there, then NTU is a really good place to start.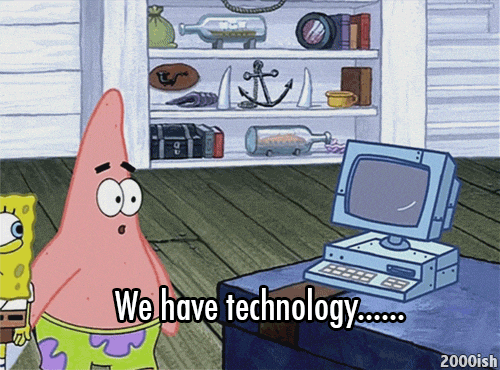 2. They offer international scholarships
Singapore might be "World's Greatest City" according to CNN, but it's also one of the most expensive ones. This shouldn't stop you from applying though! NTC offers global scholarships that support students who aspire to start-up or are looking to pursue a career in entrepreneurship.
3. Start a career in Asia's Silicon Valley by going to the actual Silicon Valley
Ok so you want to study in Singapore and start your tech career there… but what do you think about having the best of both worlds and visiting the ACTUAL Silicon Valley in California? Well we've got great news for you: Nanyang Technological University has an overseas immersion program where students go on a trip to Silicon Valley and meet the various companies there. Get the chance to meet the brains behind Google, Facebook, and many more!
4. They offer a unique learning experience
No more boring lectures! At Nanyang Technological University, classrooms become spaces that support interactive learning in small groups. Students will have more opportunities to collaborate and develop ideas with their classmates and professors. These practices help you become be better-equipped to deal with the challenges of navigating the workplace.

5. Singapore is home to many multinational corporations and successful startups
Singapore is all about big business. The country is home to the Asia-Pacific headquarters of multinational corporations like Bosch, Unilever, and Sony. In 2014, Hewlett Packard Enterprises invested $16 million on Singapore's local start-ups alone, calling Singapore the "miniature Silicon Valley."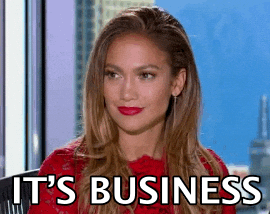 Now it's time to score that career in tech and entrepreneurship that you've always wanted! Nanyang Technological University has got your back.
There are plenty more schools looking for Filipino student just like you. Check out Edukasyon.ph to explore the world and find out which schools you can apply to!