Study in Sweden! Think Spotify, Skype, and H&M are American innovations? Think again! They're all proudly Swedish exports! If you've ever wanted to become the next big leader in innovation, then Sweden is the place to be. There are plenty of top-notch Swedish universities that are looking for Filipino students just like you! A school like KTH Royal Institute of Technology is a great choice for aspiring leaders and inventors. Here's a quick run-down of some of the most successful Swedish companies that might inspire you to pursue your studies in this beautiful Nordic country:
H&M
Established in 1947 by Erling Persson, the company only catered to women's clothing until 1968 when it added men's and children's clothing to the mix. Since then, the company has expanded to over 2,500 stores globally! Look through your closet and you might find that you own a handful of things from them too!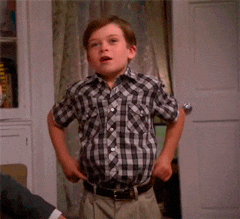 KTH Royal Institute of Technology offers a Master's programme in Economics of Innovation and Growth. You're sure to learn a thing or two about how to grow your innovations as effectively as H&M did and how to compete in a rapidly changing global economy!
Spotify
Founded in 2006 by Daniel Ek and Martin Lorentzon, Spotify is an app that lets users freely and legally listen to, stream, and share millions of music tracks on their computers and mobile devices. This simple yet brilliant idea has won over 100 million active users over the past 11 years! Pretty impressive, right?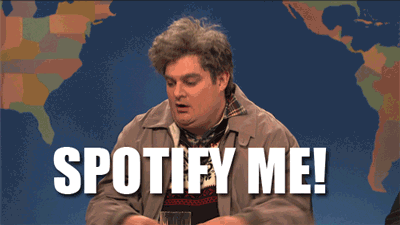 If you want to explore the world of media technology, you should consider KTH Royal Institute of Technology's Master's programme in Interactive Media Technology! The programme offers a track in Human-Computer Interaction which specialises in designing social technology for web and mobile devices. The programme even allows you to develop your own interactive media technology project. Who knows, you might come up with the next big thing like Spotify!
Skype
Skype allows people to make free voice and video calls through the internet on their computers, laptops, and mobile devices. Once you study in Sweden, this particular innovation will come in handy when you're feeling homesick. Founded in 2003 by Niklas Zennström and Dane Janus Friis, Skype has quickly become every study abroad student's best friend when it comes to keeping in touch with loved ones back home.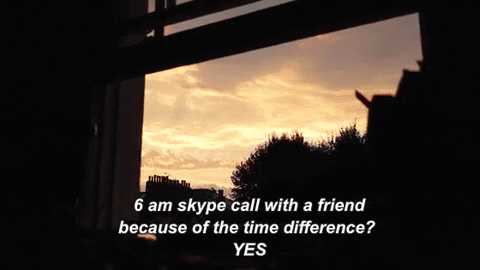 Check out KTH Royal Institute of Technology's Master's programme in Communication Systems if you've ever wanted to design something as useful as Skype! The programme teaches you how to develop your own global communication systems. You can also discover interesting topics like software-defined networking and 5G mobile network technology.
Electrolux
Take a look around your home and chances are you'll find an Electrolux product or two lying around. That's because Electrolux is the world's second largest home appliances manufacturer. The company has sold over 60 million products in over 150 countries since 1919! And one of those products just might live in your very own home.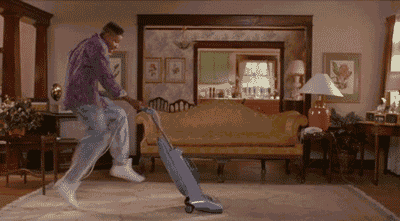 Interested in developing practical electronics? Take a look at KTH Royal Institute's of Technology's Master's program in Electric Power Engineering. Since Electrolux also prides itself in its sustainability, KTH Royal Institute of Technology offers courses just for that! Check out their programmes for Sustainable Technology, Innovative Sustainable Energy, and Energy for Smart Cities.
Volvo
Volvo is indicative of Sweden's ingenuity. The company boasts a range of safe, reliable, and top-quality cars. One of their most notable innovations is the three-point safety belts, a world first. In 2009, it was reported that over 1 million lives have been saved since the invention of the three-point safety belt! An innovation within an innovation? It's innovation-ception!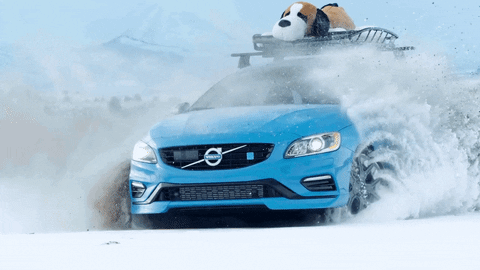 Do you love cars? You're in luck! KTH Royal Institute of Technology's got the perfect programme just for you! Have a look at their Master's programme for Vehicle Engineering. You get to specialise in developing and understanding road vehicles and rail vehicles. Satisfy your need for speed (and safety, of course)!
Is it just us or does this school have everything and more?! There's no doubt that once you study in Sweden, you're all set to become the next top global innovator! There are plenty of Swedish schools looking for Filipino students like you. Head on over to Edukasyon.ph and check out what schools you can apply to!