Study in Italy! Leonardo, Michelangelo, Donatello, Raphael… besides being Teenage Mutant Ninja Turtles, what do these great artists have in common? They all hail from the the land of pizza and pasta, Italy! The country is a living museum, the perfect place for history buffs and art enthusiasts to study in. There are lots of universities that are looking for creative Filipino students just like you. John Cabot University located in Rome, Italy is an excellent university to consider. Read on to find out why artists like you should study in Italy and how John Cabot University can bring you a step further to your dreams:
See extraordinary art masterpieces up close
From Michelangelo's ceiling in the Sistine Chapel to the architectural wonders of the Colosseum and the Pantheon, you'll be up close and personal with history itself. Rome has no shortage of inspiration, so say goodbye to creative block once and for all!
Study art, history, and architecture in a living laboratory
When you study in Italy, you'll get the chance to study architecture, art, history, and religion on location in Rome's many museums and historic sites. John Cabot University offers degrees in Art History, Archaeology, and History. Each program encourages students to work on archaeological digs, historical archives, and art galleries while studying. It's a firsthand educational experience like no other!
Easily satisfy your wanderlust
It's been said that travelling inspires creativity, and you don't have to go too far to scratch that travel itch when you study in Italy! Students can freely rome around the other cities in Italy by using its many train stations. In a day, you might be able to explore Florence to see the best of Renaissance art and Naples to get a taste of pizza, in the very city where it was born!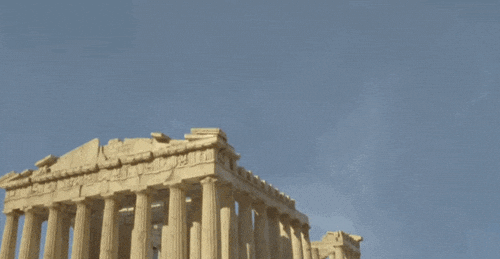 Enter foodie heaven
Starving artist? No way! A happy stomach equals a productive mind. Get those creative gears grinding once you've grabbed a bite of authentic Italian food like focaccia bread, pasta carbonara, and margherita pizza.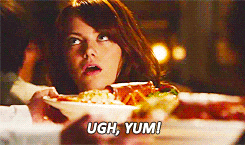 Fit right in with John Cabot University's large international student body
With students from over 70 different countries and a world-renowned faculty from prestigious institutions outside of Italy, John Cabot University is international at its core. They provide a unique set of experiences for international students living in Rome. The university also offers many intensive English language courses that will help international students improve their English proficiency.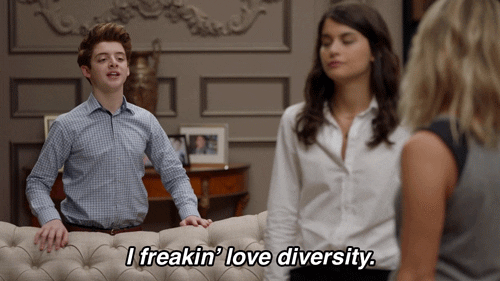 So what are you waiting for? Check out what else John Cabot University has to offer and get started on your next great masterpiece! Head on over to Edukasyon.ph to find out what other schools are looking for Filipino students just like you.