Study in the UK! If you're planning on studying abroad but can't decide which course to study, why not consider studying in the UK? Schools like the University of Kent and Newcastle College are just some of the many universities in the UK that offer a diverse range of courses that you won't find anywhere else! They've got a little something for everyone. Read on to find out some of the most interesting courses they offer and you might just discover your greatest passion!
BA Music Business and Production
Want to become the next Kanye West or Jay-Z? The University of Kent's degree in Music Business and Production will help you get a step closer to that dream! You get to learn all about the music business while developing your music production skills using the latest technology! University of Kent also offers more programs that you might like to consider if you've truly got an ear for music. The Music, Performance, and Production programs hones your creative skills in performance, composition and music production. While Music Technology and Audio Production equips you with technical skills to learn how to use audio hardware and software at a professional standard.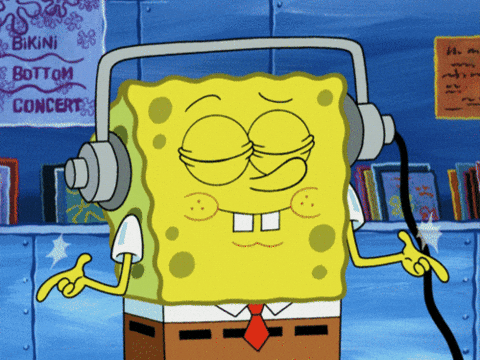 Applied Exercise, Health, and Fitness
Flex those pecs! Newcastle College offers a program in Applied Exercise, Health, and Fitness for all you fitness buffs out there. The program will equip you with the necessary skills, knowledge and experience needed to enter health and fitness industry. Besides being able to keep yourself in tip top shape, you could end up becoming a nutritional specialist, a personal trainer, or even the owner of your very own gym! Newcastle College also offers a course in Applied Sports Coaching and Development if you've got the ambition to become a true leader in the sports world!

Forensic Science
If your favorite shows include CSI, Sherlock, and Criminal Minds, the University of Kent has got the course for you! The university's Forensic Science degree develops your scientific and analytical skills, giving you what you need to go out and solve crimes. The program even creates "crime scenes" for you to examine and analyze. How interesting is that?! You'll be saying "Elementary, my dear Watson" in no time.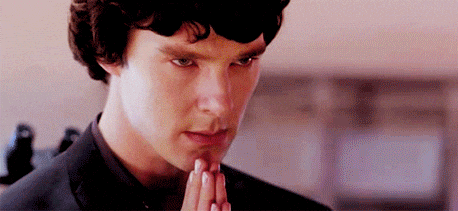 Beauty Therapy and Spa Management
They say beauty is only skin deep, but that doesn't mean you can't look good on the outside too! Newcastle College offers a degree in Beauty Therapy and Spa Management. The program allows you to enhance and develop your career in the beauty and spa industry. You will even gain work experience in the university's very own advanced clinic, beauty salon, and spa. The course will definitely give you all the skills you need to help people be beautiful both inside and out!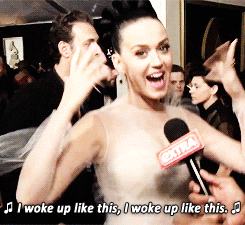 Wildlife Conservation
There are plenty of species of animals that are quickly becoming endangered or even extinct because of human carelessness, but you have the power to stop that. If this is an advocacy you believe in, then University of Kent's Wildlife Conservation program is perfect for you! The program offers comprehensive training in all aspects of conservation, such as ecology, wildlife management, and species reintroductions. You'll be part of a dedicated community of people who work to conserve all the beauty that nature has to offer for generations to come!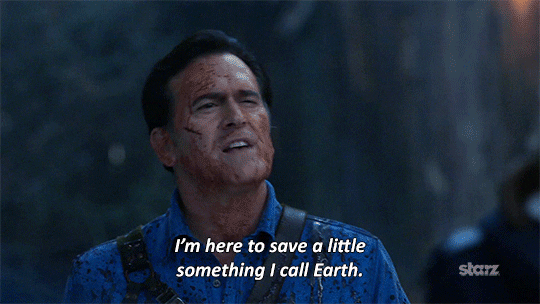 Animation and Illustration
If your dream is to work on the next Pixar, Studio Ghibli, or Dreamworks Animation movie, then you should definitely check out Newcastle College's Animation and Illustration program! The program develops your traditional and digital skills in the area of contemporary animation and illustration.  Who knows, the next big animated movie might just come from your very own imagination!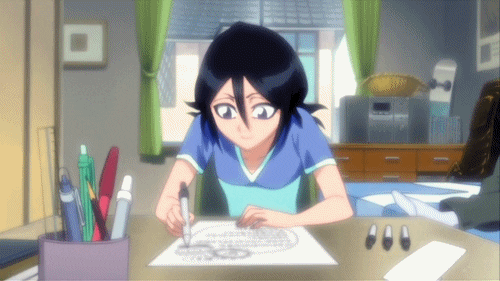 These are just some of the most interesting courses that Newcastle College and the University of Kent have to offer, check them out for more courses you might be interested in! Head on over to Edukasyon.ph to find out what other courses and schools you can apply to!