There is a specific feeling that all Filipinos have experienced when heading to the airport. Almost every family will have that one person who will head to the airport in search of better opportunities. When that person is you, it might feel like a struggle between your brain and your heart, from the moment you get your documents prepared to the minute you sit on the airplane. It's not going to be easy but you know it's worth it because it is for the best.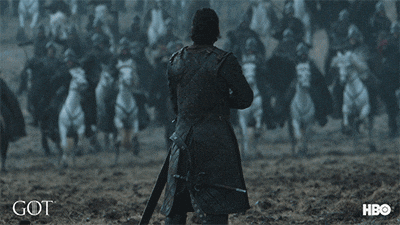 When you arrive at your destination, the feeling is still there. But instead of it being a mix of sadness and excitement, it's now excitement and nervousness because you know that your journey towards independence will not be easy. So it's best to be prepared.
If you're leaving to study to work abroad, the first few weeks can be a blessing or a curse, depending on whether someone's waiting for you on the other side. If you have relatives in your new host country, greet them with a kiss or a tight hug because you're going to be grateful to have them during this exciting time! If you're going to be on your own, then brace yourself and take a deep breath because you'll have a lot of self-directed work to do!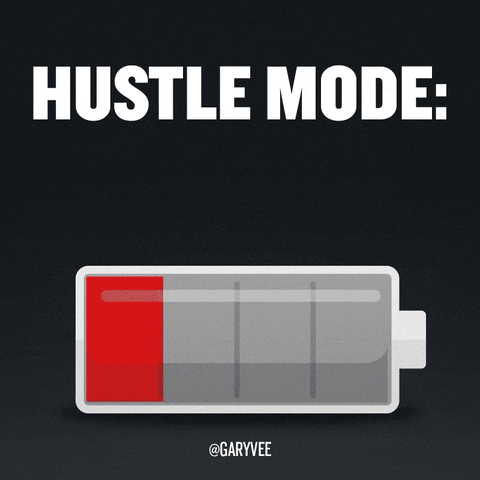 Here's a list of challenges that first-time study or work abroad Filipinos need to prepare for.
1. Laundry will be your worst enemy.
There might not be a person in the entire world who wakes up on Monday mornings with "I love laundry!" as the first words they utter for the day. Everybody hates it, the process is dreading, folding involves a lot of patience, and it requires a lot more of your attention than you think. Plus, you might find it difficult to recognize the writings and labels on the washing machines (depending on where you're staying) so it's ideal to do some laundry research beforehand.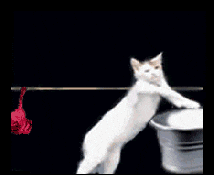 Set aside a day to do your laundry. It won't only save you money; setting aside a date to do your clothes makes it more manageable to juggle the tons of responsibilities you will need to get used to. Try to find a laundromat or a coin wash facility that has everything you need, so that when you go in to clean your clothes, you get to leave with them folded and ready to store. Easy!
2. Being thrifty is one of the best skills anyone can learn.
If you're studying and working abroad in Australia, Canada, New Zealand or the United States, you're going to need to be wise with money. Unlike in the Philippines, there are a lot of jobs to get around to increase your income.
It's best to be thrifty since, not only will you save money in the short run (remember, you will probably need to spend a little for school) but you'll also be able to understand the value of money early on in your education or career. Having a savings account can open up opportunities for you and will enable you to get around once you're done with school!
3. You'll miss the unbearable Manila heat.
It's usually cold in countries with study abroad opportunities and it will take you a while to get used to the climate. The unbearable heat we all experience in Manila is the last thing you'll ever think to miss! But oh, you will miss it – badly.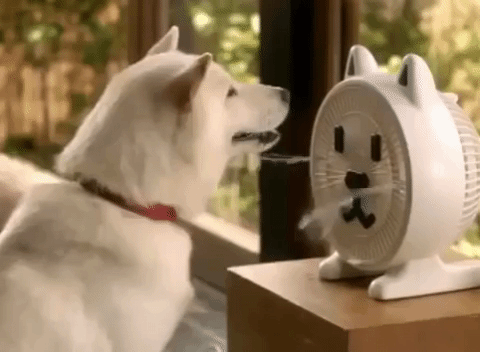 4. You'll get tired, not from traveling but from waiting.
With all of the struggles you'll be working through, and with all the perennial challenges you'll be facing, there is a great tendency for you to burn out and feel tired of waiting to "get there."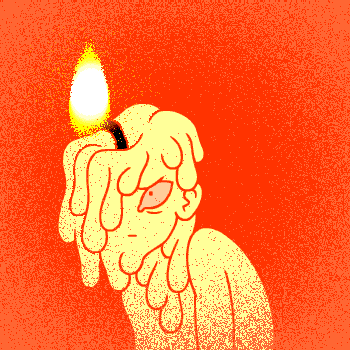 But that's fine. What's important is you don't beat yourself up and you just keep on working! As long as you have friends and family to share moments with, everything will be worth it. Just remember to breathe every once in a while and learn to enjoy the unique experience you are in!
5. Perspectives will change and you'll never be the same.
One of the reasons why the Commission of Higher Education (CHED) is pushing for more Filipino students to study abroad is for them to have broader and fresher perspectives. Not a lot of people share the same sentiment, but when anyone experiences living in a different country, they tend to change their views of life and society, and they become wiser people without even knowing it.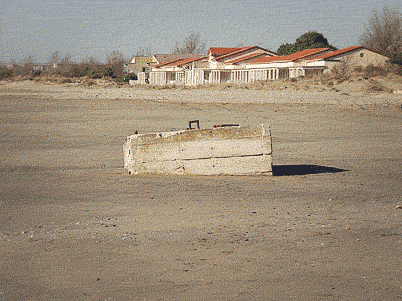 There is nothing like soaking in a new language or a new culture. The experience shows you how other people live and what they're used to. You'll be interested in how certain cultures took form and you'll effortlessly be more empathetic to others.
By the time you get back to the Philippines, your family and friends will notice this change but will not say anything. Deep down, they know you're a little closer to being your best self.
6. You'll get used to change.
By experiencing so many things in so little time, change will not be something you will fear anymore. Your approach to change will be different and, if you consider yourself an introvert, you'll become a little more outgoing or extroverted.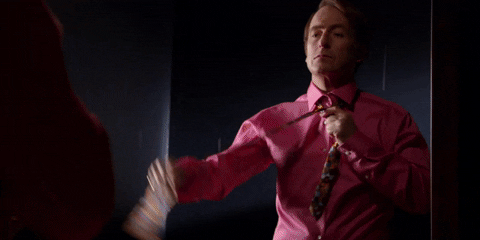 You'll start to understand that change is a part of life and that not every little irritating thing that happens deserves your attention. You'll learn that it's more important to "roll with it" and that 90% of life is all about how you take it, not make it.
It's important to acknowledge that everything that will happen in your study abroad and work abroad journey is of some importance and that there will always be a lesson to learn with every experience, good or bad! Whatever happens, keep your head up and try to always see the lesson in things. You'll be fine.
Wondering if what you've read is enough to prepare you for your study abroad journey? Head on over to Edukasyon.ph's Study Abroad category and get more tips on how to start, endure or love your study abroad journey!
Tags:
education
go abroad
international student
live abroad
OFW
overseas filipino workers
study abroad
work abroad