To travel around Southeast Asia is on the to-do list of many when it comes to discovering the world. Aside from being the more inexpensive option, it's also a great place to experience diverse cultures and see mother nature at its finest. On top of this Southeast Asia is getting busier by the minute, proving to be a hub for students and innovators worldwide!
If you're deciding on wich Southeast Asian country to visit on your next student trip, we're here to show you which countries are best for your heart's travel desires!
Learn About Culture: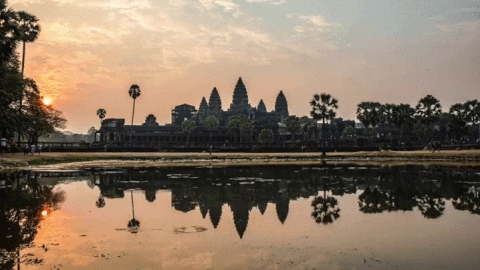 A Southeast Asia trip will not be complete without a travel through history. If you're one of those travelers always on the lookout for a cultural expedition, you are going to love Cambodia! This country has been through so much that people travel far and wide to get a glimpse of its culture and history. You can start by visiting Angkor Wat, and the museums that tell about the Khmer Rouge era in 1975. You can also watch Cambodia's royal ballet and experience the traditional way of passing down stories from one generation to the next.
Feeling a bit more hipster? Head on to Koh Ker and Beng Mealea and walk the less-traveled paths of Cambodia where you can encounter local life in rural villages. You can even check out the floating villages at Tonle Sap!
Experience The Hustle Bustle: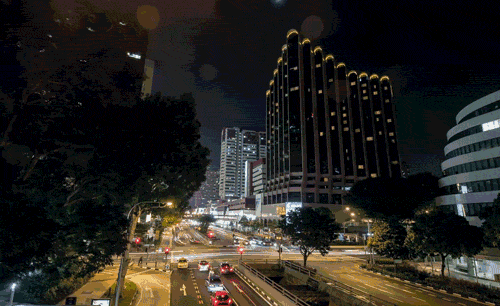 Another charm of traveling around Southeast Asia is getting lost in its busy streets and enjoying the overflow of ambitious dreams. If this is what you're after, look no further — Singapore is right around (the Southeast Asian) corner. Being the second most globalized economy in the world, Singapore is a great place to get work experience. With all the opportunities available, the government made it easy to acquire a work permit online as long as you have a job offer secured.
In case you don't have that job offer yet, you can get a head start by looking into available internships that could get you there. Another plan could be, backtrack a little and actually study in Singapore to expand your network there!
Go On An Adventure:
Our very own country is another gem for students to travel to in Southeast Asia! With over 7,000 islands to choose from, you're sure to find adventure in the Philippines. From mountainous terrains to marine biodiversity, the Philippines is the place to be!
Aside from the fact that studying in the Philippines is easy because it's a pre-dominantly bilingual country – student breaks get extra adventurous, too! Jump into water adventures by canyoneering to the Kawasan falls and kayaking through the El Nido lagoon. You can even dive with thresher sharks in Malapascua or swim with giant sea turtles in Apo island.
If you're type of adventure comes in strides and not in waves then why not trek your way to a mountain top? While you're at it, make room for the Kiltepan sunrise and enjoy watching it from above the clouds in Sagada.
Be An Exchange Student: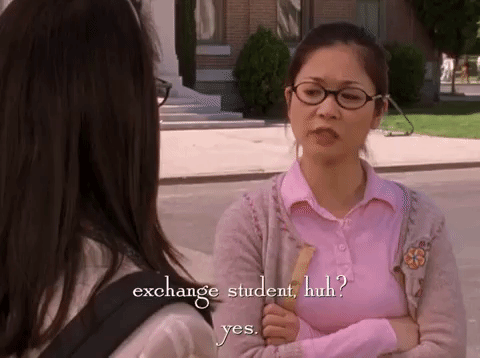 Now, if you're looking to experience life abroad by being an exchange student, Malaysia and Vietnam are your best options! These countries have schools that provide top notch education while allowing you to breathe a little more as cost of living in Malaysia and Vietnam are reasonable.
With all the advancements happening, technology has been more relevant to the world now more than ever and Southeast Asian universities know it! In fact, the Asia Pacific University of Technology & Innovation just launched the first fintech program in Malaysia. Vietnam, on the other hand, has the Ho Chi Minh City University of Technology spearheading education on technology innovation.
Be A Volunteer: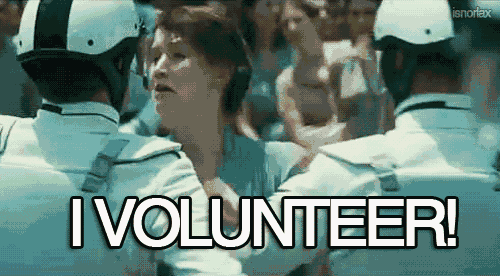 Some people travel to discover new places while others travel to discover ways to make a lasting impact on someone else's life. If you've got a heart for altruism and you want to pour it out in Southeast Asia — Myanmar is your place. Myanmar's rough history makes work and educational opportunities very scarce and puts people in an impoverished state.
You can make a difference by volunteering in different capacities – all you have to do is look for the right opportunities for you! You may think it takes a lot to give a helping hand, but sometimes a few minutes of conversation is all it takes. In fact, volunteering to teach English could be as simple as talking to students and helping them practice their conversational English skills.
Spend Quality Time With The Fam: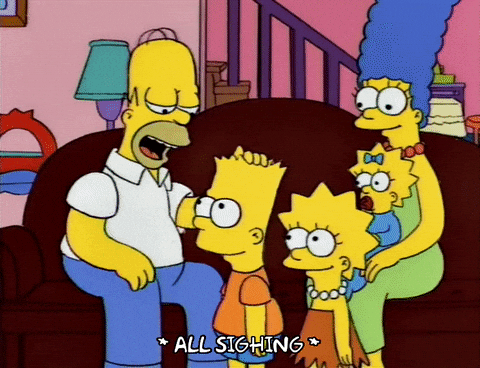 There are some trips we take alone, some we take with our friends, and others we take with our families. If the trip your looking for has quality time written all over it, then Indonesia will be your haven. While people know Indonesia for Bali, it also has a lot of other islands that make for good bonding experience. If you want the "Bali-experience" minus all the other tourists and late night parties, you'll want to go to Bintan with your family.
You can consider Bintan your little private paradise to take strolls along the shoreline on, get into some watersports, bond over quiet conversations and bonfires, and even get into fun competitive games with the rest of the fam!
At the end of the day, what makes traveling such a great experience is the fulfilment you get to take home from it. So, whether it's because you come home with a closer bond with the people you love, a greater appreciation for life and history, or a deeper knowledge of yourself – what matters is coming home a little better.
Battling between a few countries to visit? Our Study Abroad blogs on Edukasyon.ph will break the tie for you!
Tags:
ASEAN
Cambodia
edukasyon
edukasyon ph
exchange student
fintech
Indonesia
innovation
internships abroad
Malaysia
Myanmar
singapore
study abroad
teach English
technology
travel
Vietnam
work permit
work visa