Brainstorming for an essay is quite a challenging task. Even if you have flawless grammar and outstanding vocabulary, your essay would not be as strong without having coherent and organized ideas. Imagine you are already in the essay-writing portion of your final exam and you need to be able to get that done as fast as you can.
Planning is a crucial part of any writing success because it gives your essay structure. It allows you to think of the ideas that you need to include. Here are a few tips on how to brainstorm for an essay:
Tip 1: Let it all out.
Fleshing out your ideas thoroughly, trying to write the "perfect" essay can sometimes actually hinder you from writing your essay. When you receive your topic, give yourself a moment to absorb it. Then start writing on your computer or write on a paper. Fill the page with whatever idea that pops in your head. Don't worry about the mess, just let the words flow. When you're done, you can always go back to your draft and edit. Change the phrases, move sentences or remove some parts that you think doesn't seem fit to the essay.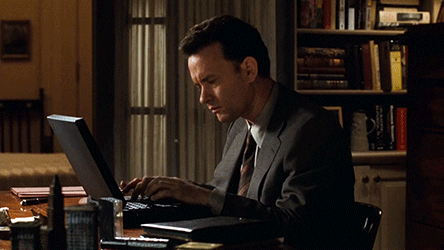 Tip 2: Organize your ideas.
Another strategy that you can try is using diagrams. For example, if you're writing an essay that tackles the pros and cons of recording your class lectures, then you might want to use the Venn diagram. Just draw two overlapping circles. On the left circle, you may write the Pros and then the right circle Cons. List the items that belong to each category. In the middle shape, you can place items that specifically belong to the positive or negative effects of recording class lectures.
Instead of asking yourself the solution to your essay's problem, focus first on asking the right questions. Forget about finding answers and just think of some new questions you could be asking about the problem. Questioning makes it easier for you to think beyond what you think you already know and explore new ideas you may not have thought of.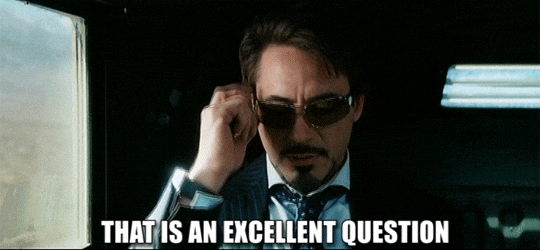 Tip 3: Create your outline.
If you're the type of person who wants to get things organized first, then outlining could best work for you. An essay should have the following parts:
Introduction – It should include your thesis statement and get the attention of your readers.
Body – The body may consist of one or more paragraphs depending on your essay. If you have multiple ideas to discuss, you may use each paragraph to provide you main points followed by the supporting details.
Conclusion – This part restates your thesis and should provide great insights to conclude your essay.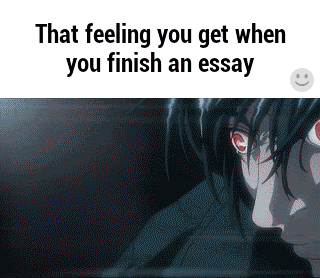 Every person has their own brainstorming method that works for them. Don't be afraid to explore other ways or try out a few different ones until you find the one that best works for you. Want to know more tips that can help you conquer any writing tasks smoothly? How about how to navigate college? Check out our Study Hacks section. Do you have helpful advice about writing that you can give to your fellow students? Write a blog with us! Sign up to be a student contributor to the Edukasyon.ph blog!
Tags:
Edukasyon at Home
essay writing
study hacks
writing hacks