We waste so much time in traffic and transit. All that time on the road or rails can be spent on something more productive, like learning or getting organized. With the holiday season looming, traffic's only going to get worse. You can either waste or work with all the time you have going from point A to B. So why not start adding little pockets of productivity time while commuting?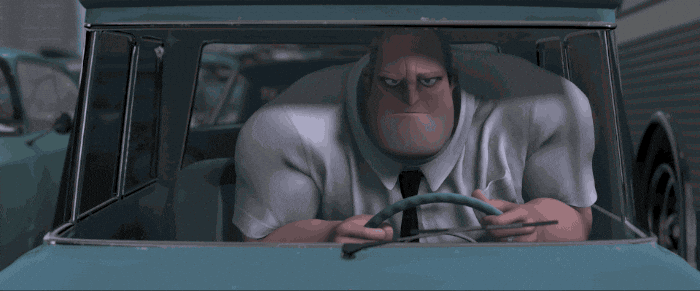 Truly, we want you to get to school feeling good and energized instead of like an oily sardine. With Carmageddon upon us, you might as well make it worth your while. So get off Candy Crush, or whatever it is you're playing.
Here's how to go about the most productive commute of your life!
Check up on your friends and family
Messenger (iOS, Android), WhatsApp (iOS, Android), Viber (iOS, Android), Telegram (iOS, Android)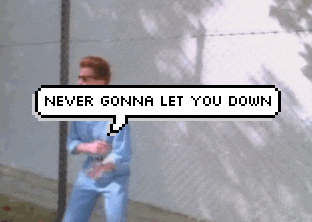 Use those hours on the road to send a quick "Hey, how are you doing?" to a friend or family member. Catch up, have a meaningful conversation. And that means on a messaging app, not on a feed. You might find yourself unloading or getting to know the people you love better. After all, isn't social media meant to bring us closer together?
Just don't text and drive!
Create lists and notes to mentally prep for the day
Wunderlist (iOS, Android), Evernote (iOS, Android)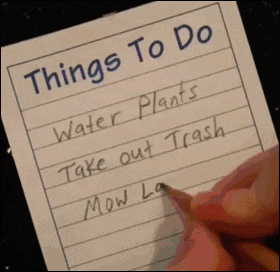 Know the importance of productivity apps! Ideally, you'd write your daily thoughts in a planner. But we can't always whip that out in a jeep, right? So jot down your tasks in your Notes app or something that syncs to the web like Wunderlist or Evernote. You can even try micro-journaling: write down your thoughts or decompress in a private note instead of ranting on Twitter.
Do some mindfulness or meditation exercises
Calm (iOS, Android), Headspace (iOS, Android)
Sometimes you just want to do nothing during your commute. And that's okay. Maybe you just want to take it easy and chill. We get it. There are a lot of triggering things that can happen en route. Impatience, too-early mornings, and bad vibes can get you down. Kick back and chill with mindfulness apps that are sure to help out your mental health!
Review your lessons, practice a language, or learn something new
Quizlet (iOS, Android), Duolingo (iOS, Android), Khan Academy (iOS, Android)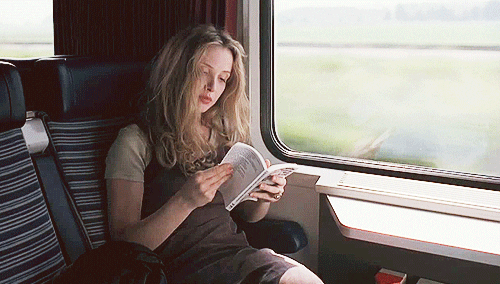 You can do this with physical flashcards or your notebook. If you'd rather go digital, try out a flashcard app like Quizlet, which has different learning tools and formats for all kinds of topics. Try practicing a language or read more about something you're interested in learning. Train your brain during downtime in traffic so you don't get bored or stagnant.
Read on the go by saving readings, books, and articles on your phone
iBooks (iOS), Kindle (iOS, Android), Pocket (iOS, Android)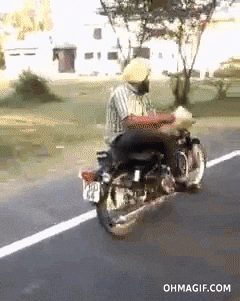 Don't be scared to read on the go! Say you've got a lengthy reading you need to review for class. Use your phone to browse through it during your commute. It's good to review if you're standing or sitting still in transit. The same goes for novels, saved articles, books—even Wattpad novels—you're currently reading. More brainpower to you! If you get dizzy while reading, try out audiobooks instead in this next suggestion.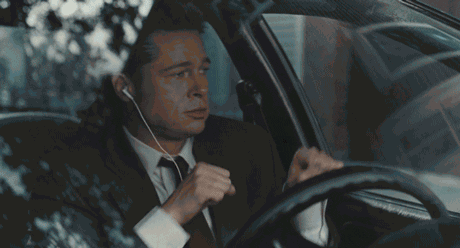 You know that eternally looped lo-fi hip-hop playlist for studying on YouTube? It's on Spotify. Do you love the Fab Five of Queer Eye? They each have a personal playlist, but also Jonathan Van Ness has a super informative talk show on Spotify. Love the X-Men? There's a Wolverine audiobook on Spotify. Want to watch TED Talks while commuting but can't pull out your phone? Spotify. Check out our article, for more recommendations.
How's that as a way to beat traffic? Okay, it won't really get you there faster, but it will get you to school in a better, more energized mood. For more productivity tips, survival guides, and recommendations check out the College Life section on the Edukasyon.ph blog!
What other student-friendly apps do you love? Share them with us! Better yet, share your student stories, too! We're open to contributors. Just sign up on the link below!
Blog about your student journey with Edukasyon.ph
Tags:
commute
commute time
commuting in manila
metro manila
Productivity
productivity hacks